Sometimes life brings unexpected situations and twists that you may not be prepared for. Do you suspect your wife is cheating or an employee has fallen into cooperation with your competitor? Maybe you feel like you are being listened in on or you are trying to minimize your alimony payments. In all of these scenarios and more, Orlando private investigators are the ones to call.
There's no doubt that the right private investigation agency will have the expertise and resources to help with a multitude of personal and professional issues, but finding the best private detectives for the job requires some vetting. When should you call private investigators, and how much will their investigative experience cost? There are plenty of detective services available in Orlando, FL, but choosing the best will give you a preferred outcome.
What is a private investigator?
When people think of private investigators, many imagine some Sherlock Homles-Esque figure, with the magnifying glass, pipe, and all. In actuality, modern private investigators are professionals who have acquired the skills, resources, and licenses to legally and effectively collect information on your behalf. Private investigator companies offer specialized services that range from background checks and insurance investigations to missing persons cases and infidelity investigations.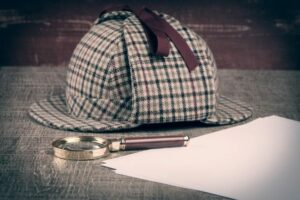 Hopefully, you will never need the assistance of private detectives, which is why it can be so easy to misidentify facts from rumors when it comes to these mysterious professionals. Private investigations may have been done by stereotypical individuals centuries ago, but it takes much more than that to qualify as a private detective today.
A private investigator is a freelance or agency detective with the proper knowledge, equipment, and legal qualifications to carry out investigations on behalf of private citizens, companies, or law enforcement agencies. Issues related to law services, family matters, missing persons, and other criminal and civil cases can all be tackled by an experienced private investigator equipped with a sixth sense.
What is the national average cost of a private investigator?
Conventionally, private investigators charge an hourly rate for the services they provide, with the potential for additional expenses that are not covered within an hourly rate. Hourly fees are most common in situations that are difficult to accurately estimate because it gives a more flexible investigation budget. Because of locational and circumstantial influences, there is a broad range of hourly rates for private investigations:
According to recent research by Orlando's top PI agency, which consisted of data from 269 private investigation cases in Orlando, Florida, individuals should expect to pay a minimum of $125-$150 per hour for a private investigation. In 2022, it's not uncommon to see rates at or above $250, depending on your area.
Statistics also revealed a vast range of total investigation costs, with a minimum fee of $250 and the most expensive investigations costing in excess of $20,000. The average investigation cost in Orlando came out to be approximately $1,584, which is well-worth it depending on your situation.
Some agencies will offer an up-front estimate for your investigation, which can help you find affordable investigative services without the risk of additional hours being added. A flat-rate price will help you plan for the expense, but the biggest pricing factors will be your location and the nature of your investigation.
What is the cost of a private investigator in Orlando, Florida?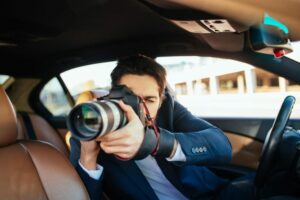 Private investigators in Orlando, FL typically charge $100 or more per hour, but some will do simple tasks like answer questions or perform background checks for $50-$80 per hour. Due to the operating costs in Orlando, Florida, the hourly rate for quality private investigators will be slightly higher than the national average, but you will be happy to have paid for a quality investigation in the long run.
Finding a private investigator in Orlando, Florida, requires a bit of finesse and a lot of research on your part, but finding the best private investigators can be a major advantage. That includes determining the agency's or investigator's qualifications, background, accomplishments, and overall competence, which without authentic former customer testimonials, can be tricky.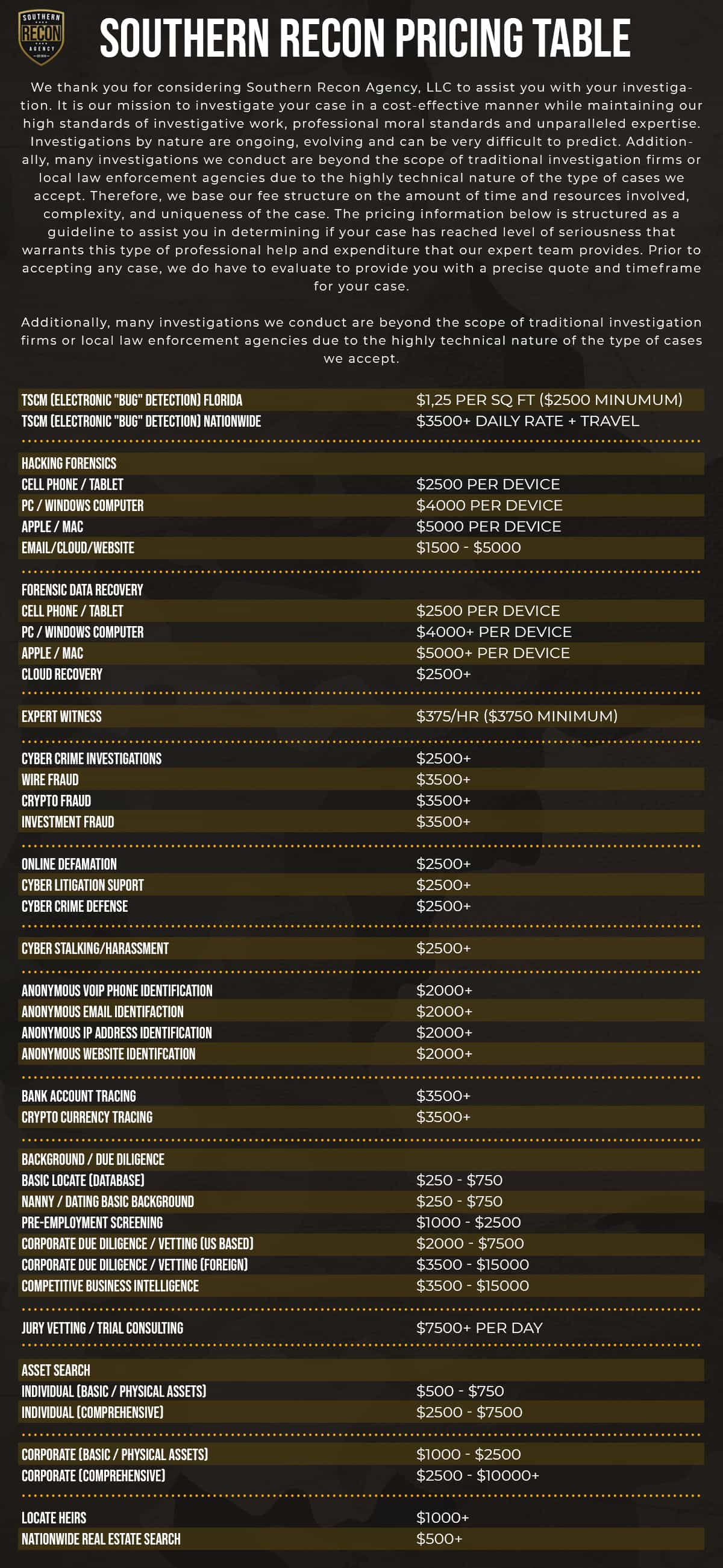 With that in mind, how much should I prepare to pay for the services of a private investigator in the Orlando area?
It's normal to pay $75 or more per hour for a private investigator in Orlando, but keep in mind that your investigation may take anywhere from a few hours to months before a resolution is found. Because of this, it's important to stay wary of seemingly low hourly rates, which can turn into significant bills at the end of your investigation. Cost should not be your primary concern when you hire a private investigator, but money shouldn't be ignored until the end.
On average, you may be expected to pay anywhere from $50 to around $75 per hour for a private investigator in Orlando. Keep in mind that the cost may go up depending on your specific case and circumstances, and provided that the investigation may take hours or weeks to complete, that seemingly low hourly rate can quickly blow your budget.
While searching for a reputable investigator, be aware that the cost of their services cannot be the primary criterion for your choice. If you expect reliable evidence preparation by an investigator and satisfactory results, you will need to pay accordingly. The hourly rates of investigators in the same area should be comparable, but that is not always the case. Do your research, find out how the provided services are valued. Professional private investigators stay competitive with their quality, never with the price of investigative services. Hence the attractively low rate should increase your vigilance as PIs without prior experience, or the so-called pseudo-investigators may try to attract customers with their low cost.
Southern Recon Agency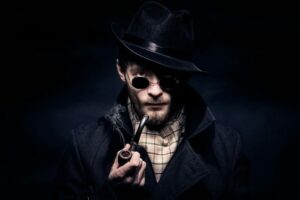 At Southern Recon Agency, you won't find Sherlock Holmes, but you will find fair pricing on the top investigation services in Orlando, Florida. Our experts possess an innate ability to think logically and strategically. Each investigation is preceded by a conversation with a client, during which they reveal the details of the case and all essential information that can help in developing an action strategy. We tie together many facts that sometimes have very significant gaps. Matching the approach to the specificity of the case plays a vital role in executing the order.
Our perceptiveness is the standard of our work. We are trained to notice something that may be irrelevant to others. Every missing piece in an investigative puzzle can be crucial to the outcome of a situation, and our Orlando private investigators understand that. Any omissions may result in the failure of the task at hand.
The best private investigators are those who can make quick, effective decisions in stressful situations. In times when there is no room for error, the expertise of your private investigator will shine. Contact Southern Recon Agency to obtain all the information you need from our licensed investigators.